Thoughtfully designed
As a small business owner, we understand what it takes to make your products stand out from the crowd.
Find the perfect template for your business with styles & designs that are affordable, eye-catching and customizable.
ALL PRODUCTS
level up your business
From thank you card templates, to product labels & packaging, we can help you boosts your sales with ready-made editable templates.
Establish trust & attract new customers with cohesive branding that will set you apart and boost your sales.
GET STARTED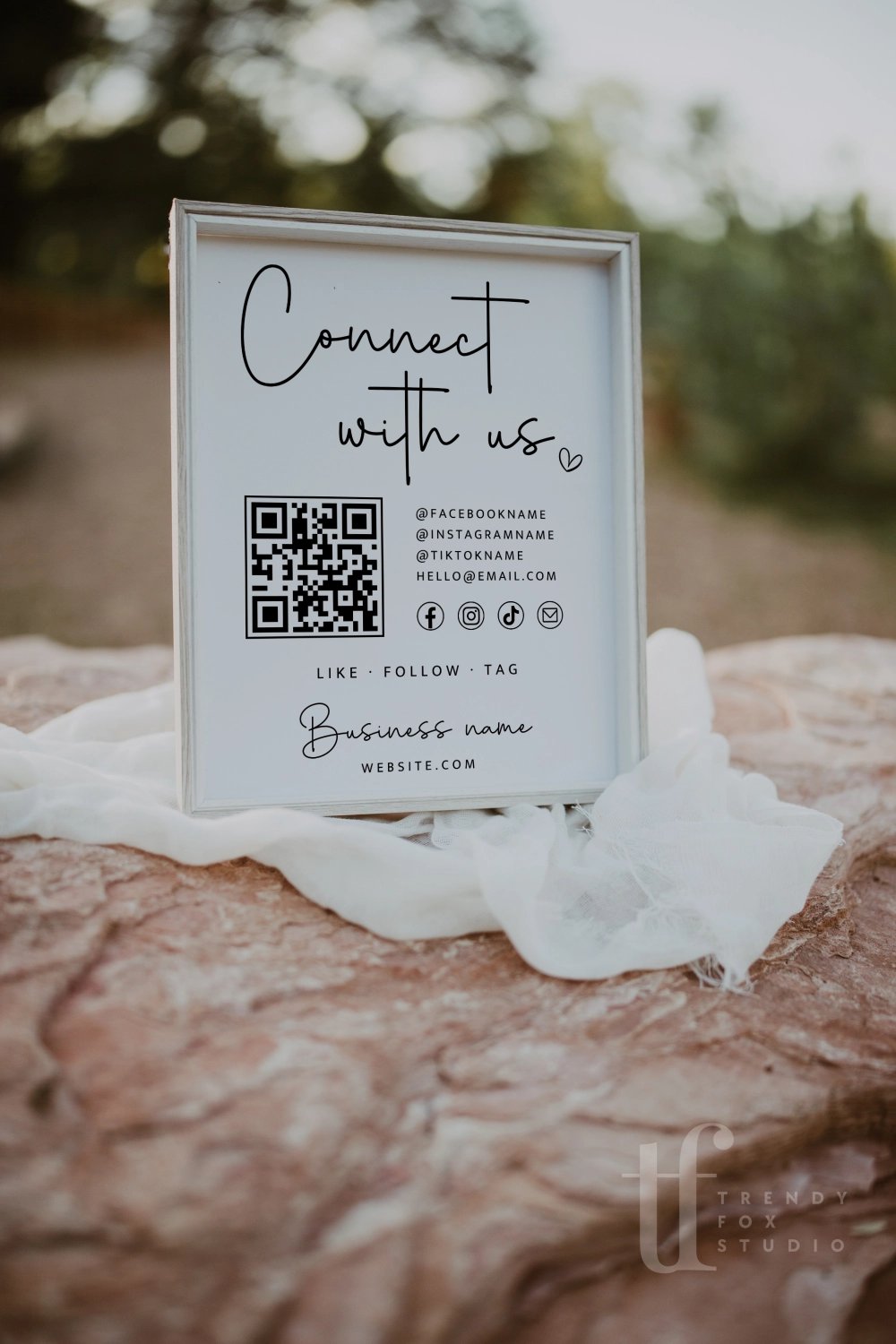 About
Trendy Fox Studio is a small business with a singular objective: to provide professional and effortlessly customizable design templates essential for running a business with a polished and cohesive look.
Crafting these designs not only serves as my creative outlet but also brings me immense satisfaction in knowing that my templates can contribute to growing your small business.
Read more about my story here.
Looking to start your own side hustle?
I love this design! Thank you so much. I didn't have the time to create one myself and this was so easy to do. In just a few minutes I was able to put it together and send to my local print shop. Beautiful!!!!
I love this so much. Teri the seller was so helpful and so quick to respond to help me. I had purchased, got help and printed it out all before I had to go to work. 😊 Now its up and making things easier for my clients to tip
I am blown away by the quality of this product as well as the customer service! I am very technologically challenged, and I had a beautiful soap label made within the day. I realized I wanted a smaller label as well for my tall and skinny bars, so I asked Teri if I could get one based on my previous purchase. Teri responded immediately and had it to me within minutes. I could not be happier! I will be back to Teri for the rest of my labels!
Teri is super responsive and helpful and i'm so glad she made this to make the candle-making process easy for you in any stage of the CM journey!
What an incredible seller! After purchasing Teri's template for Business cards, I reached out asking if she had a matching flyer I could purchase for pricing of my small business services. She responded immediately and offered to create exactly what I needed. Less than 12 hours later the product appeared in my messages beautifully curated to my specifications! Run don't walk to support Teri and her beautiful work! You won't be disappointed!
My favorite shop for small business cards!!!! Seriously the cutest designs ever, will continue to come back for new ones each season bc they are all so cute and all the trendy vibes. Great quality and super easy to work with!!
We understand the challenges that come with starting a small business, and that's why we're here to help. Let Trendy Fox Studio take the hassle out of designing your marketing...